Third and most recent version of the social media series by Erik Qualman, based on #1 Best Seller Socialnomics. This is a great snapshot of the impact of social media. Pretty catchy tune too!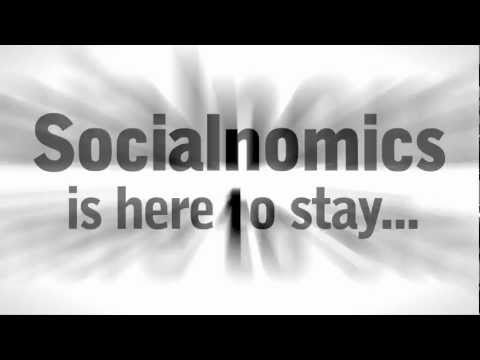 What is social media?
Social Media definition according to Wikipedia:
The term Social Media refers to the use of web-based and mobile technologies to turn communication into an interactive dialogue. Andreas Kaplan and Michael Haenlein define social media as "a group of Internet-based applications that build on the ideological and technological foundations of Web 2.0, and that allow the creation and exchange of user-generated content."[1] Social media are media for social interaction, as a set of methods to enhance social communication, using ubiquitously accessible and scalable communication techniques.
The Sensis® Social Media Report: What Australian people and businesses are doing with social media May 2011 probably has the most comprehensive social media stats for usage in Australia.
Twitter Infographic
Look how far Twitter has come in 5 years…
Source: www.infographicsArchive.com